HÖRMANN Services
The HÖRMANN Group business division Services is the youngest segment within the company. Since it was founded in 2015, the service portfolio has been continuously strengthened and expanded. Modern companies need highly specialized industrial services to be able to master today's challenges, especially at their German locations. The knowledge of the HÖRMANN Group gives customers the freedom to focus totally on their core business and deal with competition.
HÖRMANN Services relies on skills that recognize early on customer challenges and solves them better than the competition. The network of specialists within the group and the established partners cooperate to make it possible to supply everything from a single source. The focus of the comprehensive portfolio is aligned to the life cycle of automated manufacturing and production facilities – starting from the product to the process, from the SOP to the EOP.
»We want to supply the customer with everything from a single source, and therefore, we offer a comprehensive portfolio of services.«
Lothar Becker, Managing Director HÖRMANN Services
Well-known customers in the automotive and mechanical engineering industries trust the experience and expertise of HÖRMANN Services and value their flexibility and reliability. From the conception, implementation, assembly and commissioning of machines and systems; to the relocation or modernization of existing production systems, optimization and maintenance to shift-accompanying maintenance – HÖRMANN Services is a reliable partner for its customers.
The approximately 200 employees started their careers at HÖRMANN Services and through continuous training, have mastered all core skills in the fields of electrics, mechanics, control, robotics, welding, conveyor technology, pneumatics and hydraulics, as well as the methods of industrial and lean engineering, and prove this every day. The three operating companies in the division – HÖRMANN Automationsservice GmbH, HÖRMANN Industrieservice GmbH and MAT Maschinentechnik GmbH – are specialists in their field. HÖRMANN Services GmbH forms the synergetic connection and controls the agile network with all partners.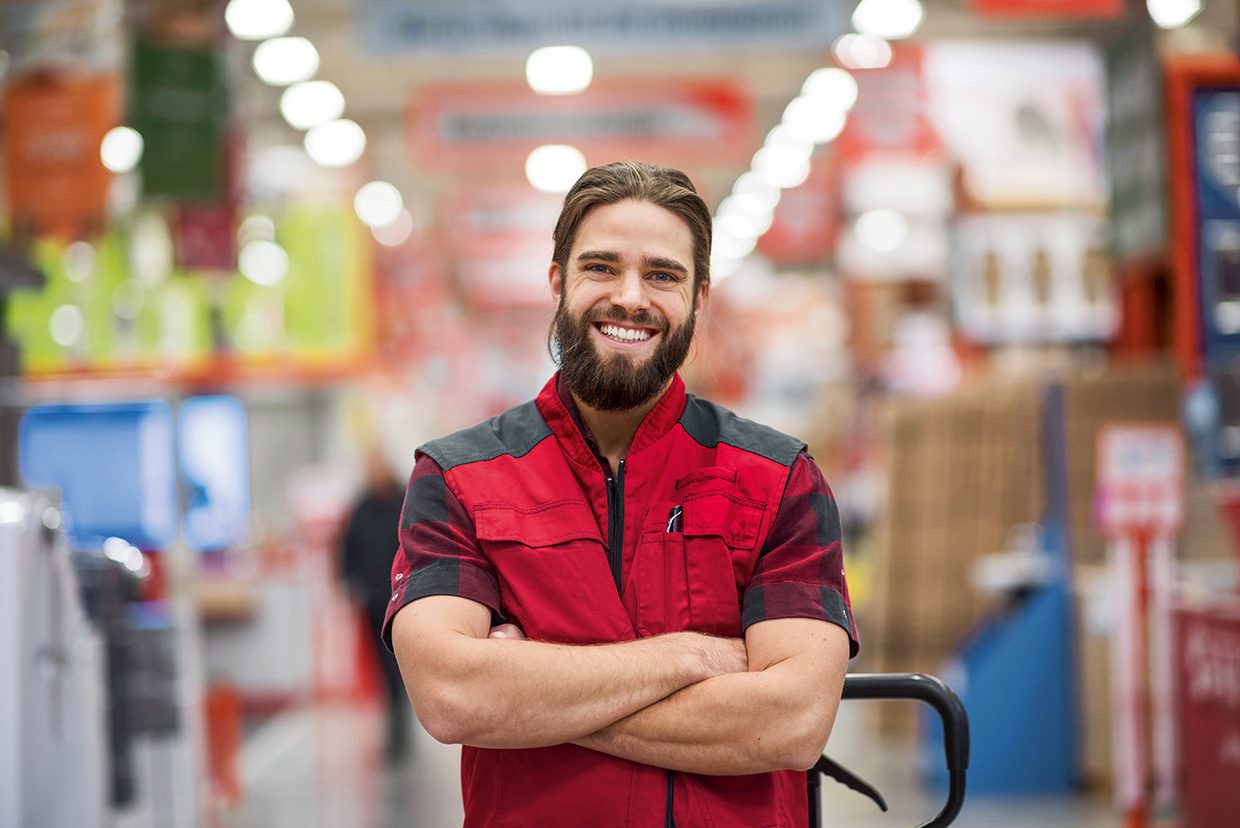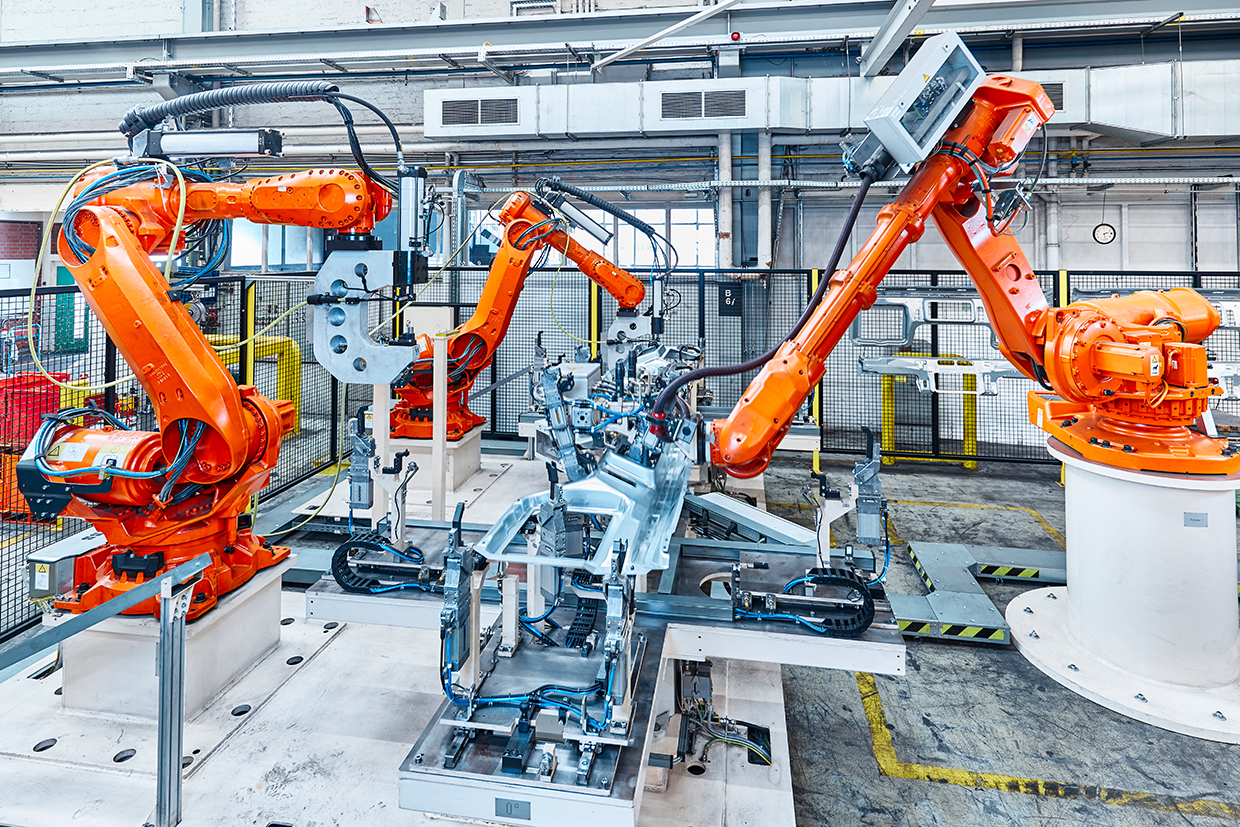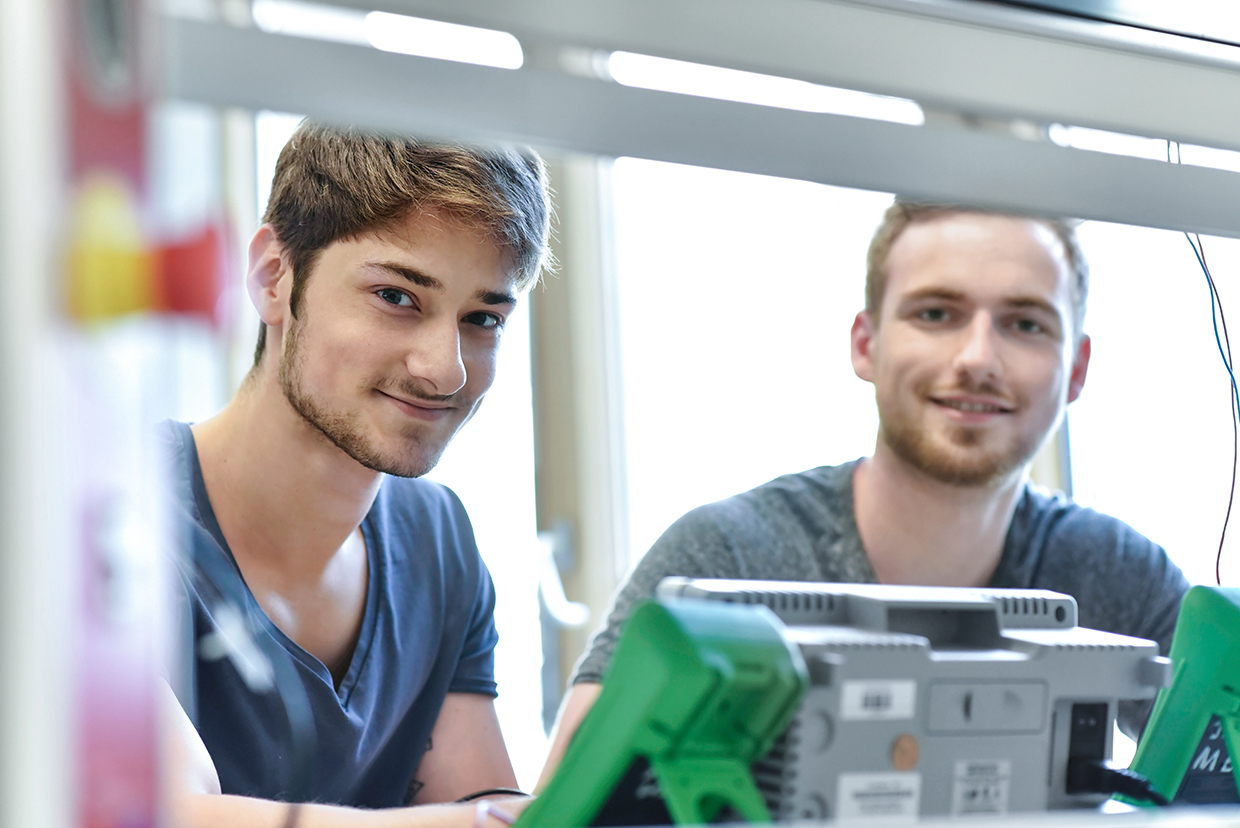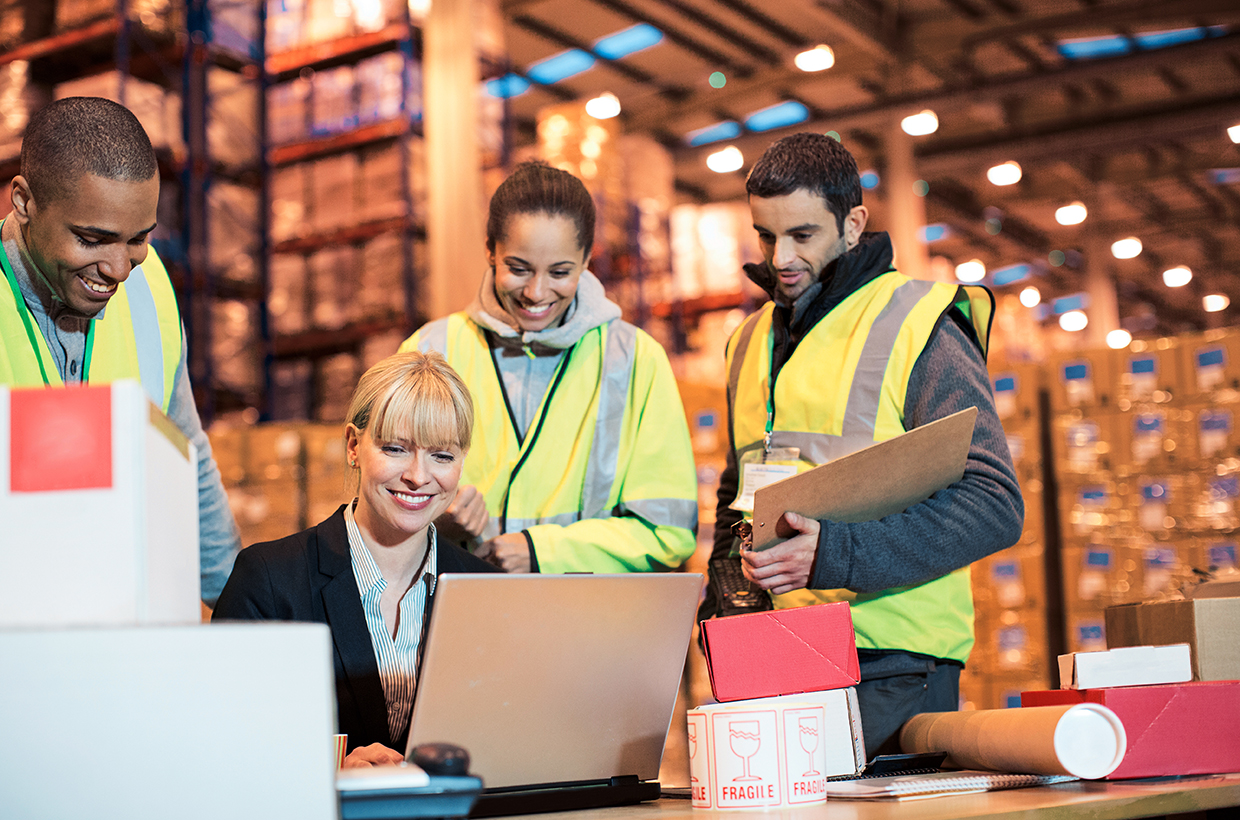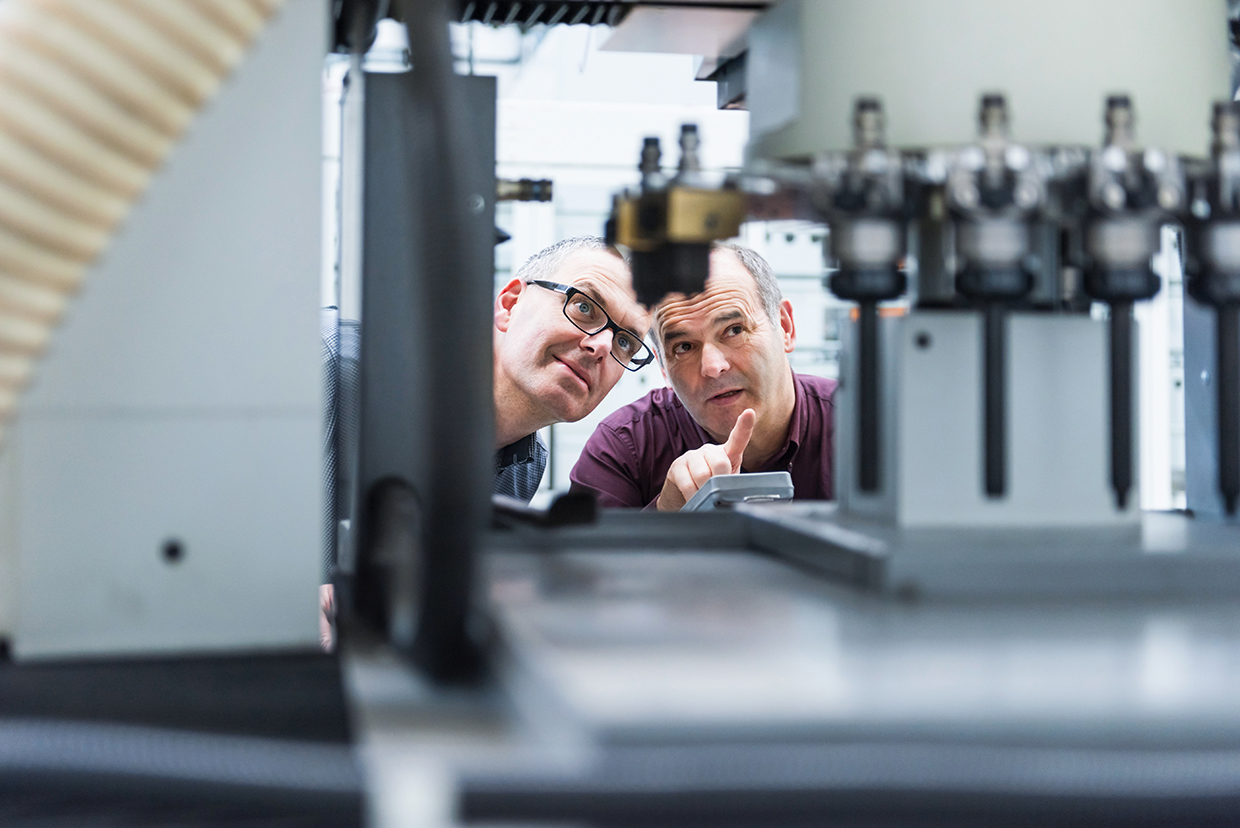 The HÖRMANN Group plans to continuously expand the developing HÖRMANN Services in the coming years. It is the ideal complement to the three other business areas of the group. HÖRMANN Services would also like to make the portfolio available to sectors that are already being supplied successfully from other business areas, for example from the agricultural and construction machinery industry as well as packaging production and woodworking.  
HÖRMANN Services also sees important markets right now in the food and medical technology sector. HÖRMANN Services are more in demand than ever, especially in times of disruptive change, increasingly demanding automation requirements and the networking of machines, systems and entire plants (Industry 4.0).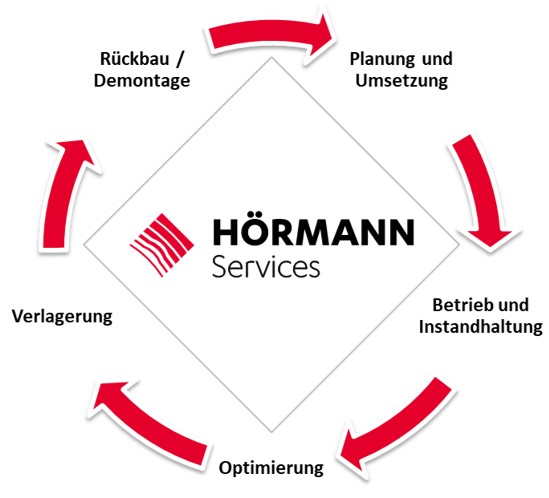 Managing Director
Lothar Becker
Managing Director HÖRMANN Industrieservice
Dirk Jakobs
Managing Director HÖRMANN Automationsservice
Ingo Bettermann