State-of-the-art technologies for lower emissions
A new powder coating system for HÖRMANN Automotive
HÖRMANN Automotive Eislingen GmbH has commissioned a new powder coating system at its plant in Ebersbach. "This significantly reduces the emissions that previously resulted from having to transport our products to an external paint shop for many years," says Managing Director Frank Arnhold. The state-of-the-art painting system can apply high-quality coatings to steel and aluminium substrates, thereby reducing the risk of quality defects. "We opted for an environmentally friendly powder coating system in order to avoid the use of solvents and CFCs in degreasers and paints," explains Frank Arnhold. The automated coating chamber includes a powder recovery system that helps to conserve resources by reducing the use of materials (powder) by around 15 percent. Another special feature of this modern system is that no effluents are disposed of in the sewer system. The plans to intensify utilisation as part of a continuous three-shift pattern mean there will be fewer heat losses in the drying process in future, resulting in a further improvement in energy efficiency.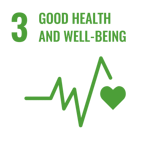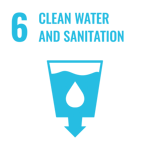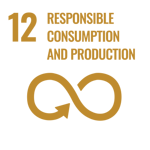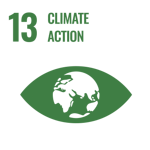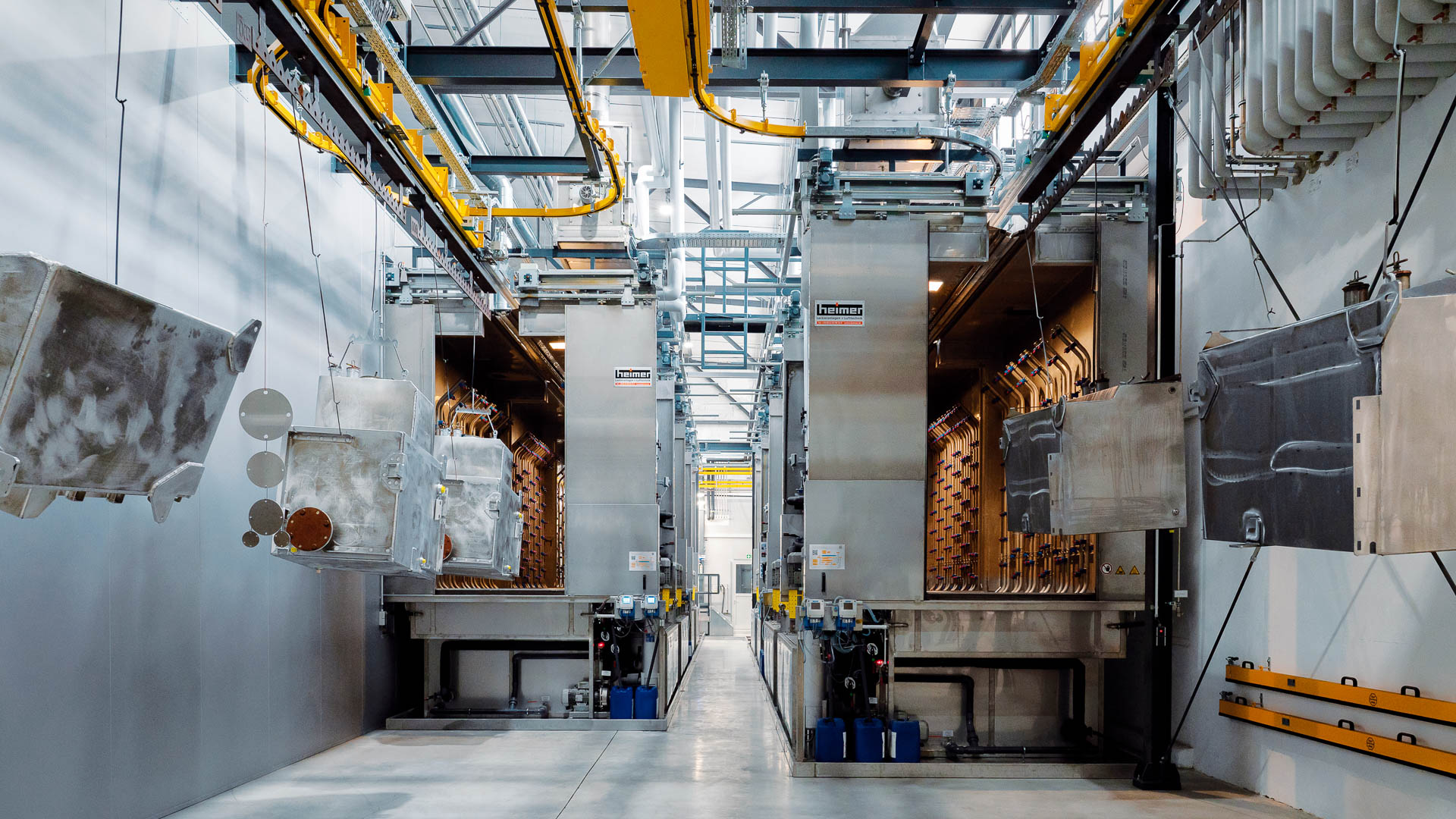 Hydrogen powered tram for climate protection
Alternative drive systems are essential in order to ensure mobility while lowering CO2 emissions  and improving climate protection. "Using fuel cell technology to harness hydrogen is already being trialled in various applications, such as buses and trucks," explains Frank Salzwedel, Managing Director of HÖRMANN Vehicle Engineering GmbH (HVE).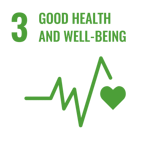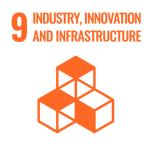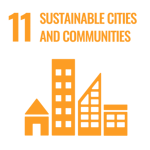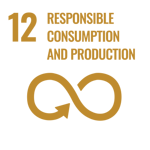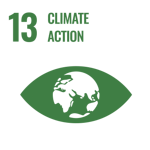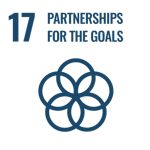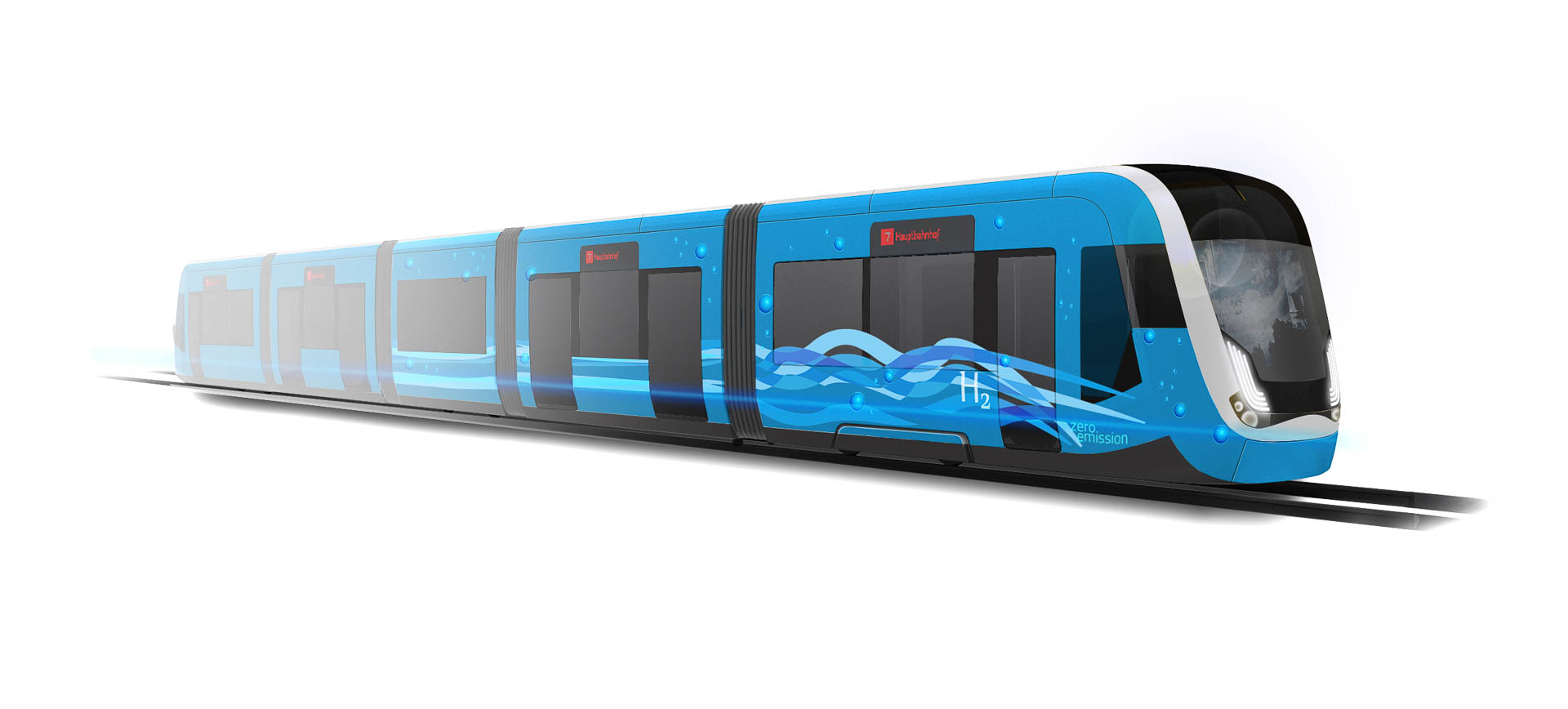 Europe has yet to see a hydrogen-powered tram.
HVE is working to change this in partnership with the Leipzig-based tram manufacturer HeiterBlick and other companies. Together, they are developing one of the most innovative projects for rail vehicles. Customers have also requested an alternative to diesel-powered light rail. However, new approaches are needed if the suburbs and surrounding areas of cities are to be connected without the need for extensive new routes and costly overhead lines. Sustainable products like tram-trains and hydrogen-powered trams will be key to achieving this. "We need new solutions for connecting climate-friendly urban transport and surrounding areas in a way that is economically viable," emphasises Frank Salzwedel.
»Hydrogen will be a major energy source of the future and can significantly expand the reach of public transportation outside the city centre.«
Frank Salzwedel
Managing Director of HÖRMANN Vehicle Engineering GmbH