Train radio for secure rail transport
The HÖRMANN Group companies cover an extremely wide range of business areas, but they all have one thing in common: a focus on top-quality products and long-standing customer  relationships.
Kerstin Schreiber, CEO of Funkwerk AG: "Because our products for train radio communication in rail transport are security-relevant, they boast outstanding quality and are all thoroughly tested before they are delivered. In addition to this reliability, the quality of our train radio products is underlined by their impressive durability."
Train radio ensures that rail vehicles can communicate while on the move. More than 50,000 cab radios and 15,000 handheld sets produced by Funkwerk are in use around the world. We have well-established relationships with our customers around the world – from Scandinavia to South Africa, and from Mexico to China and Australia.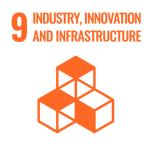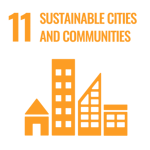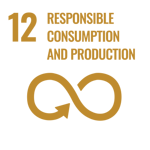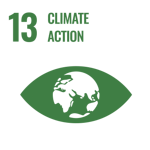 »With a view to climate protection and rising energy costs, the train will be the most important means of transport in the future.«
Kerstin Schreiber
CEO of Funkwerk AG
A cross-boarder challenge
One particular challenge is cross-border trains, which often have to satisfy different mobile  communication standards. Ensuring that Funkwerk's systems are durable enough to be used in trains and locomotives for many decades represents a major challenge for the company. "The long-term focus of our lifecycle management and our ability to quickly develop equivalent replacement assemblies even after several decades help us to achieve a high degree of customer satisfaction that makes customers stay loyal to us for the long term," Schreiber adds. Thanks to its reliable products, Funkwerk is making an important contribution to safe rail transport.